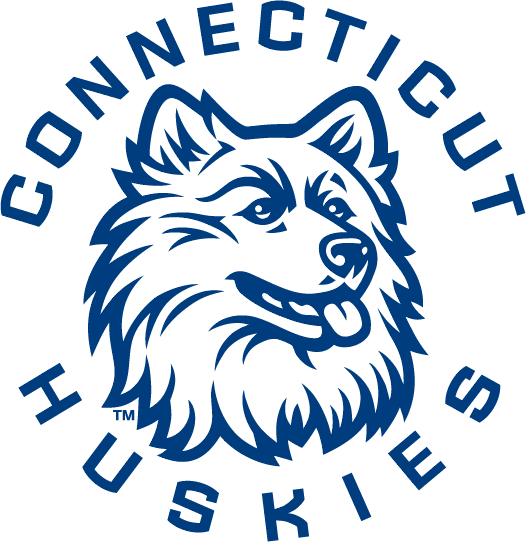 Joey Natale and Ozzie Shah
2013 Commits PF Kentan Facey and PG Terrence Samuel:
With the hiring of Kevin Ollie, Kentan Facey and Terrence Samuel of New York City will remain committed to UConn.
2013 Combo Guard Xavier Rathan-Mayes:
Yesterday, UConn's Head Coach Kevin Ollie and Assistant Karl Hobbs were at Huntington Prep to meet with Rathan-Mayes. Xavier remains UConn's top priority at this point, for the class of 2013. He will take an official visit to UConn on September 27th-29th.
2013 Forward Reggie Cameron:
We recently caught up with Reggie and he told us that he is down to UConn, North Carolina, Georgetown, Michigan, North Carolina State, Seton Hall and Miami. Reggie added that since Kevin Ollie was named head coach, they have been keeping in touch through text messages. Cameron is looking to announce his decision in October.
2013 Forward Kuran Iverson:
UConn Ball broke the news this weekend that Kuran Iverson has trimmed his list to Florida and Memphis. UConn had really cooled down on the recruitment of him because of his poor grades. We believe that Florida has a slight lead over Memphis for his talents, as of now. However, prep school looks to be Kuran's ultimate destination next year unless he focuses hard in the class room this year.
2013 Center Dominic Woodson:
While meeting at Huntington Prep with Xavier Rathan-Mayes, coach Kevin Ollie and assistant Karl Hobbs also had a few words with Dominic Woodson. Woodson's final list of 10 schools are North Carolina State, Baylor, Texas A&M, UConn, Memphis, Oklahoma, Rhode Island, Kentucky, Cincinnati and Tennessee. UConn has slowed down their pursuit of Woodson because many believe grades are an issue.
2013 Forward Jordan Bell:
Bell has made it clear that UConn is his dream school. If the Huskies offer, that would put them in great shape to land one of the best shot-blockers in the nation, regardless of class. The staff will make a trip to Bell's high school in October to check out a practice. Jordan can play the 3 and the 4 and it appears that UConn would want him as an athletic hybrid forward.
2013 JUCO Forward Jarvis Williams:
UConn had been recruiting Jarvis as a power forward for the class of 2012 and Jarvis ended up staying at Gordon College for another year. The former UAB commit is a freakish athlete that would be a hybrid forward at UConn. Kevin Ollie is a big fan of Williams' game. UConn is in great shape with Williams and expect them to be a huge player in his recruitment.
2013 Power Forward/Center Schuyler Rimmer:
Rimmer decommitted from Florida today, and had interest from UConn before he committed to Florida. Rimmer says he will announce his final 5 tomorrow (9-19). Do not expect UConn to be on it.
2013 Forward Akoy Agau:
Akoy bursted onto the scene this past summer with his strong performances at various camps. UConn has slowed down on his recruitment since the commitment of Kentan Facey. This really big fan of UConn has recently visited Louisville officially. It does not appear that Agau will be part of this UConn's class.
The Class of 2014 will begin to heat up over the next several months. As many are aware with the ongoing recruiting restrictions UConn still faces through this year and the recent head coaching change 2014 kids have not been a priority just yet. Stay tuned as always to UConnball for more on 2014 and future recruits. "In Ollie we trust"